No matter where you are in Life's journey, you are welcomed here – Zion UCC
 "The Christmas Heart"
"Let us remember that the Christmas heart is a giving heart, a wide open heart that thinks of others first. The birth of the baby Jesus stands as the most significant event in all history, because it has meant the pouring into a sick world the healing medicine of love which has transformed all manner of hearts for almost two thousand years… Underneath all the bulging bundles is this beating Christmas heart."
George Matthew Adams
When we were children we were grateful to those who filled our stockings at Christmas time. Why are we not grateful to God for filling our stockings with legs?
Gilbert K. Chesterton
December 1
Worship Service 1030 am
World Aids Day Service 3 pm
"A Circle of Remembrance"
Guest Speaker Dr. Kenneth Dantzler-Corbin
Cookies and coffee before and after service
December 8
Worship Service 10:30
December 14
Breakfast with Santa 8:30am – 11:00am
Pancakes, sausage & juice  free while food lasts
Pictures with Santa available
December 15
Worship Service 10:30
December 22
Worship Service 10:30am
December 24
Christmas Eve Service 7 pm
"The giving of gifts is not something man invented. God started the giving spree when He gave a gift beyond words, the unspeakable gift of His Son."
Robert Flatt
December 25
Merry Christmas!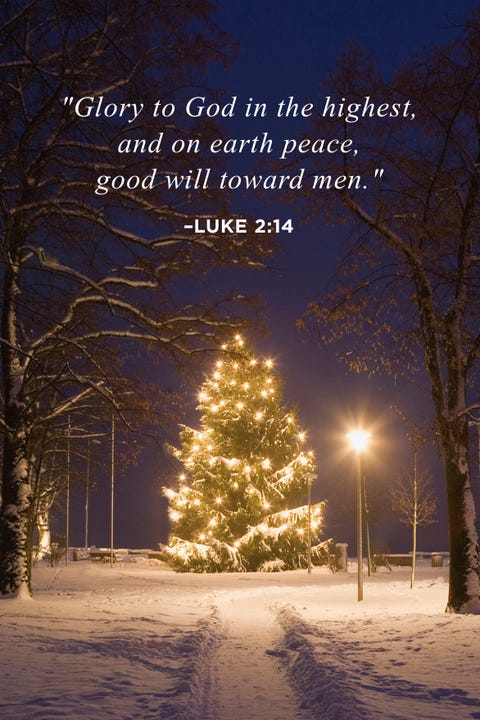 December 29
Worship Service 10:30
Quilting every Thursday from 9:00 am to 1:00 pm.
You do not need to know how to sew.  There are many jobs anyone can do.
All are welcome!
Zion's gym is available for rental.
Perfect for basketball, volleyball, dodge ball, yoga or soccer practice
and birthday parties!  
See building rental tab at top of page.